Welcome to Granite Dental
May 13, 2020
We hope all of our patients and families are in good health. Our community has been through a lot over the last few months and all of us are looking forward to returning to our normal habits and routines. We wanted to let you know that our office will be re-opening on Tuesday May 19th, 2020.
While many things have changed, one thing remains the same: we are commited to the health and safety of our patients. You will see that there have been some changes at our office to help align with current ADA, CDC and WISHA guidelines for infection control. As always if you have questions please feel free to reach out to us. Thank you for being our patient. We value your trust and loyalty, and we look forward to welcoming you back to the office.
-Dr. David Keller & the Whole Granite Dental Team
360-693-2577 appointments@granitedental.com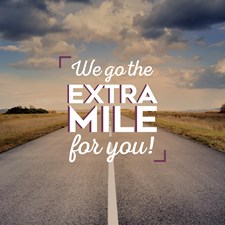 _______________________________________________________________
At Granite Dental, David A. Keller, DDS and staff offer full spectrum dental care to residents of Vancouver, Salmon Creek, Hazel Dell and surrounding southwest Washington and Oregon cities. We have many long-term patients, and families, who rely on us for all their dental care needs. We would like for you to become a regular patient, too.
Our friendly, welcoming staff strives to offer a warm and comfortable environment in which we emphasize preventive dental care, knowing that en educated patient will need less intensive dental procedures in the future. We are always available to answer your questions and put you at ease.
To schedule a complimentary consultation, please contact us today. We look forward to meeting you and being your dental care partner.